News One : What is the Benefit of Using a Conveyor System in the Food Industry?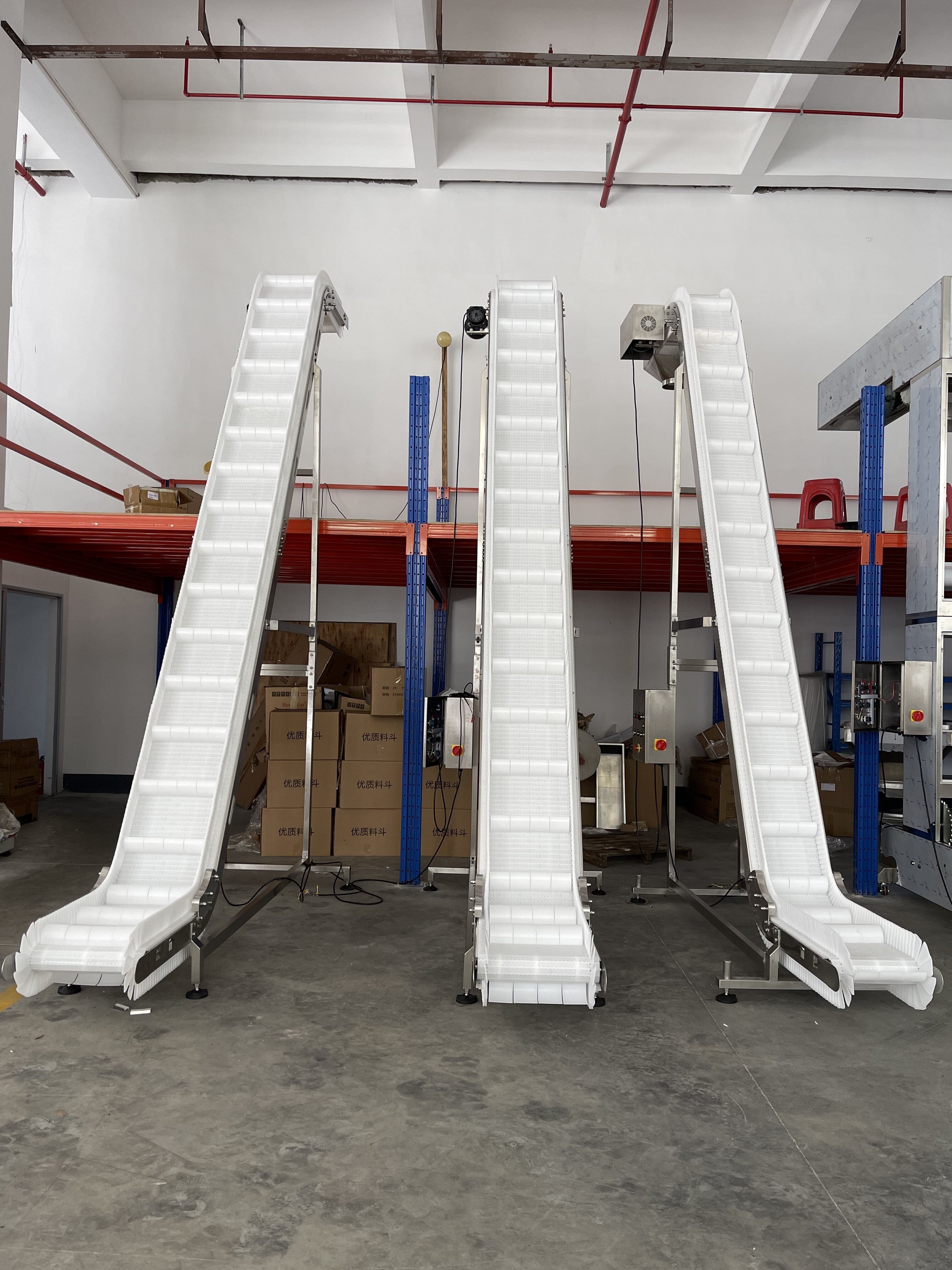 Conveyor systems are mechanical material handling equipment that moves a wide range of products. While conveyors were first invented to transport goods onto ships at ports, they are now used in various industries, including mining, agriculture, automotive, and the food and beverages industry.
Conveyor systems have revolutionized the food industry by speeding up the transportation of materials between long distances, cutting down on human labor, and minimizing manual handling. This technology allows for a more sanitary environment with less dirt getting into production areas that can lead to illness or contamination, which has also helped increase product safety!
To fully appreciate the benefit of food processing conveyor systems, we need to understand why they were invented and their role in food production.
This guide will talk briefly about the history of conveyor systems and how they have modernized food processing, making it safer and more efficient. We will also discuss the advantages of using a conveyor system in food handling and processing.